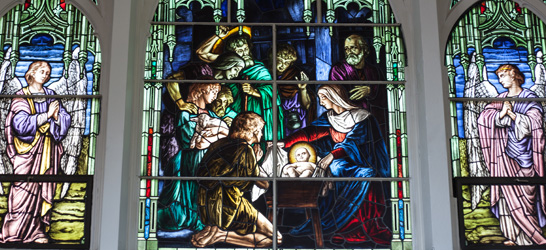 Our Ministries
Monday-Friday, our school, Spring Garden Academy and out of school time programs are open from 7am- 6pm.
Our Calendar
Family Night Ministries on Fridays at 6PM: Together with Next Generation Ministries, we hold our Clothing and Food Bank as scheduled. We also have Adult, youth, elementary age, and pre-school age programming on Friday evenings. Check out our pics on Facebook!
During the summer months of late June-late August, we have our faith-themed Summer Camp.
Next Generation Ministries manages our school and helps with a citywide internship for Middle School students and High School students.
Prayer & Outreach Ministry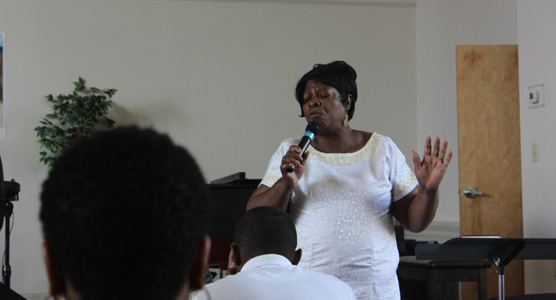 Clothing Ministry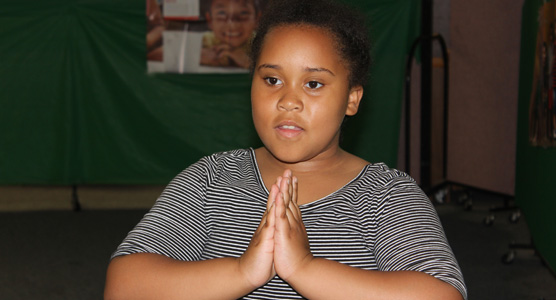 Children's Education
Youth Ministries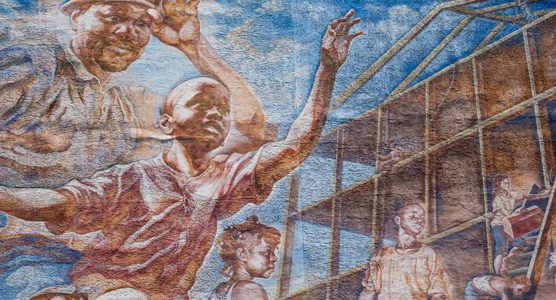 Parenting Education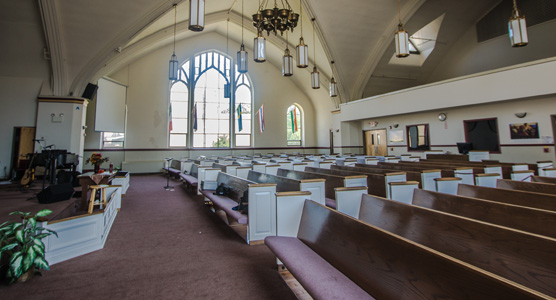 Worship Services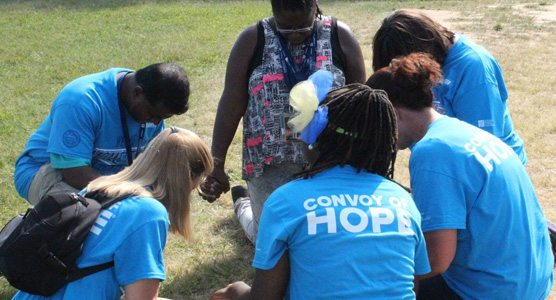 Women's & Men's Ministries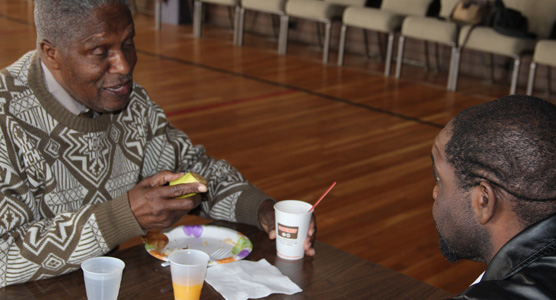 Seekers Forums