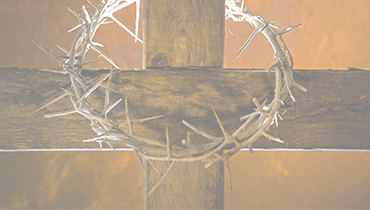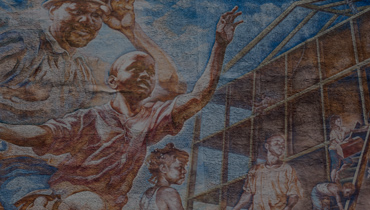 Welcome To Resurrection Life Church
Pursuing Christ, Building Family, Sharing Hope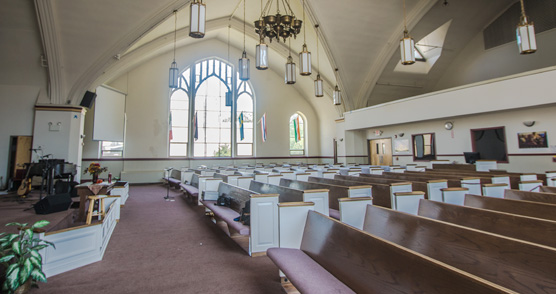 Our church was started a few years ago as a plant of Highway Tabernacle. Otto Wegner, a servant of God, was given the vision to see a viable Holy Spirit filled church fill an empty building and his congregation (Highway) carried the torch in finding new leadership for Res. Life Church. God has been providing marvelously for the Tioga-Nicetown section of Philadelphia by using our young church.
&nbsp
We are convinced that a faith-based, high quality education will empower and build a community and the church. Our school, Spring Garden Academy, and our partner, Next Generation Ministries, have been helping us take on the challenge one step at a time. We invite you to pray, join, and partner with us in building the Kingdom of God in this community.
&nbsp
Read More
Prayer Request
We believe God is alive, and hears us when we pray. God is the source of life and existence. God is goodness itself. God loves when we talk to him. Please send us your prayer requests.